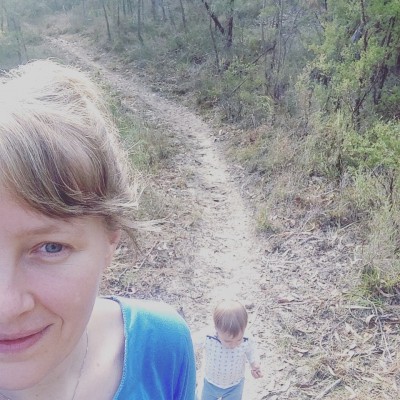 Hi & Welcome! I have been hibernating for a few years as I spend time growing, birthing and raising two gorgeous boys. In between spending time with them I offer Integral Coaching and transformational journeys for women seeking deep and lasting change and will have several spots available for coaching from February 2018.
Prior to having my boys and being drawn to Integral Coaching I was a homebirth midwife, a doula and a childbirth educator. I also worked alongside some wonderful doctors & naturopaths from an Integrative Medical Clinic as an acupuncturist & herbalist specialising in women's health and pregnancy.
I have been involved in a variety of university-based research projects focusing on women's health since 2008 and I have recently been researching women's experiences of homebirth.
I'm about:
Big Love. The kind that wraps itself around your whole life and everyone who touches it. Joy. Gratitude. Wonder.
Authenticity. Coz being real is where it's at. When the cyclone of approval-seeking runs out of puff there is just sweet, effortless being-ness blessing everything & everyone around it.
Enoughness. Your gift in this world is just YOU, as you are, breathing, vertical, horizontal, gorgeous, fabulousness.
Compassion. Softness. Forgiveness. For you and for me.
Courage. Strength. Vulnerability. They go together. Standing strong and in your power,  expressing from the heart what wants to be expressed.
Embrace. Laugh. Let go. Allow stuff and peeps (and you) to just be. Imperfection is just deliciously perfect.
Feminine Power. Mystery. Other such Magical, Witchy things. Because magic.
Drop me a line, sign-up to get my thoughts in your inbox or follow me on facebook or instagram.
Love,
Heather