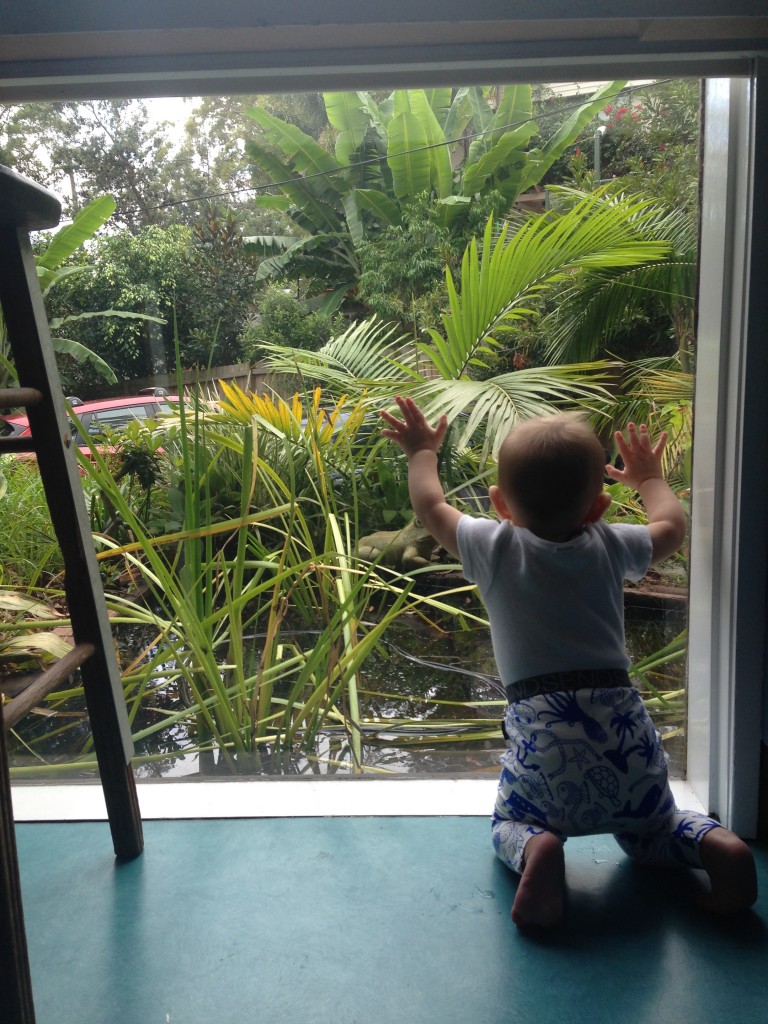 Thanks for visiting my site. I had a gorgeous baby boy in 2014 and currently have my hands full raising him and doing midwifery research. You can read more about what I am up to here.
If you are after acupuncture for fertility and pregnancy check out www.KristieUssher.com.au and www.BelindaBoylan.com.au.
If you are after a midwife in Sydney then you will find a list at Homebirth Access Sydney.
I am planning on starting to write here in the near future so if you don't want to miss that then you can sign up to my mailing list.
Warmly,
Heather